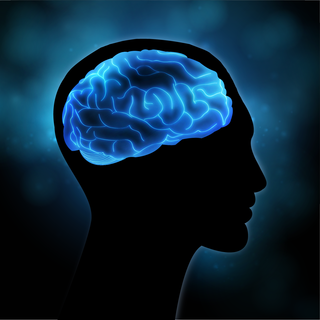 OASIS Clinic for Neurophysiological Wellness

Read a brief introduction to who, what and why we are:
Intro to OASIS Clinic

We are now very strongly engaged in development of an innovative cross-disciplinary program addressing both prevention and therapy with respect to several disorders and diseases that are on the increase throughout society. This program, broadly termed Nature Therapy, very strongly incorporates physical and social activities that many people might think to be too difficult and too challenging for people with MS, Parkinson's, Dementia, ALS, and also Depression, Anxiety, PTSD, and substance abuse.
What we are all about is taking the results of Research and Experience, and Doing the Impossible Next Bold Steps...
---
Among our close partners in science and technology development are Intelligence Renaissance Industries and The TETRAD Institutes, each of which contributes something much more than science and technology. Here are brief introductions to their programs and projects:
---
OASIS Clinic strongly supports the work of many individuals and organizations. We list some special places here, not to the exclusion of others, but for special mention and because of very timely and appropriate work they are doing that is complementary and synergetic with what OASIS Clinic is all about.
Special Partners, Friends, and Projects we hold in high regard
Please contact OASIS Clinic at
+1 (231) 492-8301 or +1 (505) 926-1399 or write to
oasisclinic [at] tdyn.org or
martinjoseph [at] tdyn.org or
makar.duncan [at] gmail.com